As I mentioned in our previous post , this post will be dedicated to some of my personal favourites from the show. 
For starters I especially like the fender flares that the owner of this golf blended nicely into the fenders. Paired with some chunky rubber and the black on black paint theme and you have a very mean looking golf. That not only looks good but functions good as well.   
Moving on the inside of the show I was stunned by how good the engine bay of this cabriolet mk2 golf looked. The dub scene always has a strong presence of tucked and shaved engine bays and this one is a fine example. The copper plated velocity stacks and other bits really set it off! The car's overall look hints an OEM+ approach with minimum exterior changes and almost period correct turbine style wheels.
Another show stopper that never gets old, is Phil Morisson's RWB Porsche 911. This car was built by promodet in Japan and it is capable of 500 hp. Staying true in the Japanese way of doing things it uses a hks turbo, greedy intercooler and a moTeC ECU! How cool is that?!. Combined with Nakai-san's renowned body works, there is no question why this car had crowds drooling over it ! 
Stepping away from the vag scene for a while with this clean E28 M5 from the guys at auto finesse. Lowered on OZ futuras I would argue if you can find a better-looking saloon these days. 
There was another car that rocked this iconic wheel. But on a completely different platform. This Audi R8 is slammed on 20″ oz futuras and it looks amazing. 
As mentioned in the overview of the event, some Japanese cars managed to snick inside. One of them was JVC's wild demo car. You may argue that a bagged gt86 with a rocket bunny kit sitting on rotiforms is overplayed these days. But it is for a good reason, they look amazing! Especially with this wrap it was another show stopper for me. Being a jvc demo car you can be sure it packed some heat in the trunk. 
Sitting right next to the gt86 was a decked out w114. A very popular car in Cyprus since it was used vastly as a taxi. Would love to see more builds like this one. It oozes from character and it will make an ideal cruiser. 
This one is the last non-vag car that i wanted to include. I promise. Nevertheless this is hands down the wildest hybrid I ever saw. This Bmw i8 got the liberty walk treatment, another renowned company from Japan that isn't afraid to cut up some luxury cars. If this is what the feature will look like, count me in. 
I saved the best from the showroom floor for last. This Vw mk1 caddy was breaking necks all day long. Before I comment on the elephant in the room I want to take a minute to comment on the beautifully formed steel arches, that do an excellent job of tucking in the work meisters. Without a doubt the biggest selling point of this build was the B18c engine swap. A very unusual engine swap for a Vw and that's another reason why I loved this build. 
Every time you visit this show you can be sure that some of the wildest builds can be found here. This year was no exception as I couldn't take my eyes off of this Audi 100s. You can see the man-hours that are put into this build just from the quality of the whole vehicle. But this build takes things on another level sporting a (Bex) 1.8L turbo engine swap. This is the definition of restomod in my book.
Porsche's 944 platform was never loved as much as it's siblings but I think the one that I am going to show you right now will change your mind. I would be lying if I said that I didn't check marketplace after seeing this example. This build is full of amazing details such as the ducted side windows and custom split wheels.The interior is on point as well with tartan seats and a neat roll cage. 
Hope you enjoyed our coverage of the event. Help us grow by sharing this post and stay tuned for more ! 
Words : Odisseas Sofokleous
Pictures : Odisseas Sofokleous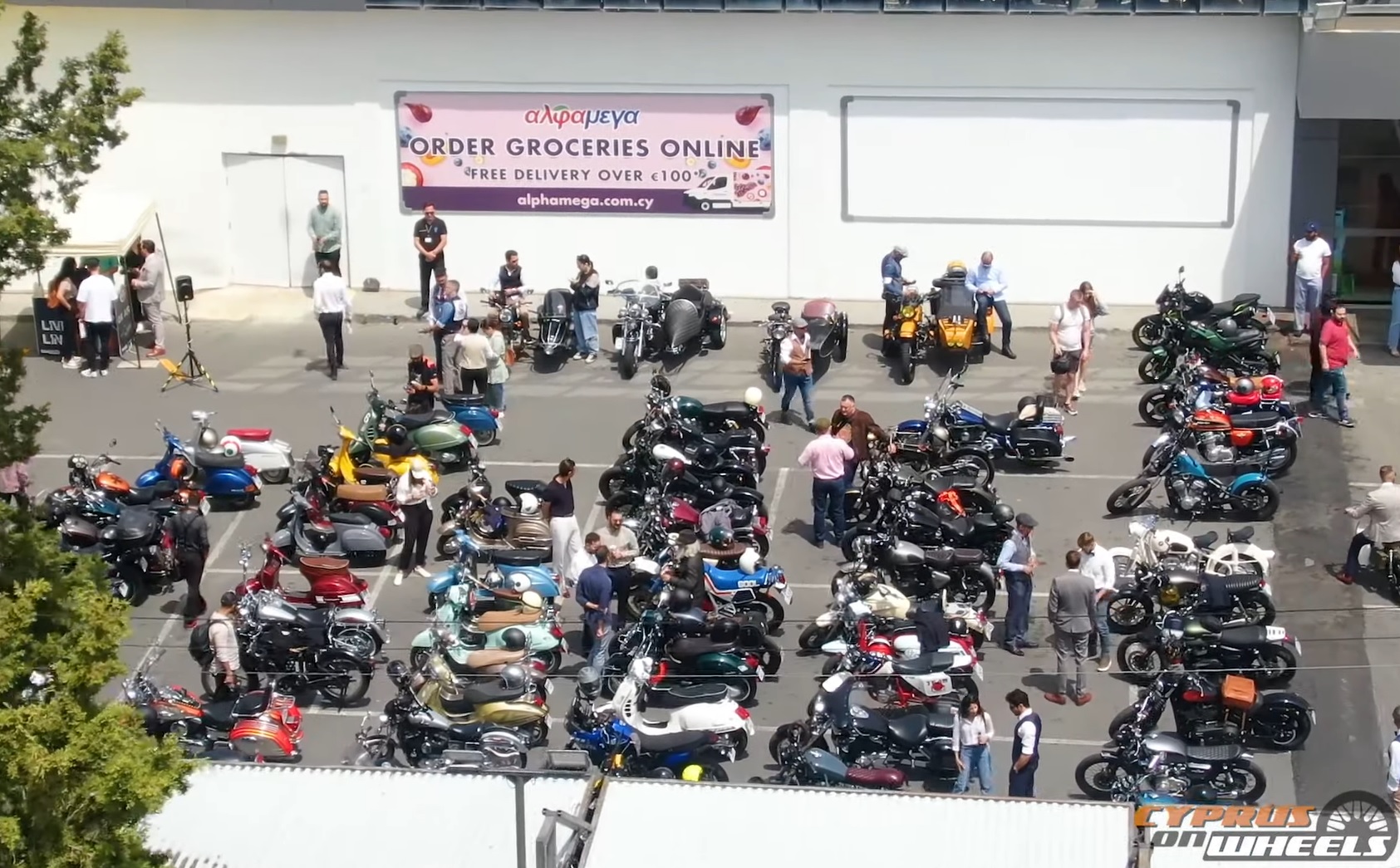 Can't believe that there is already a year since the last DGR…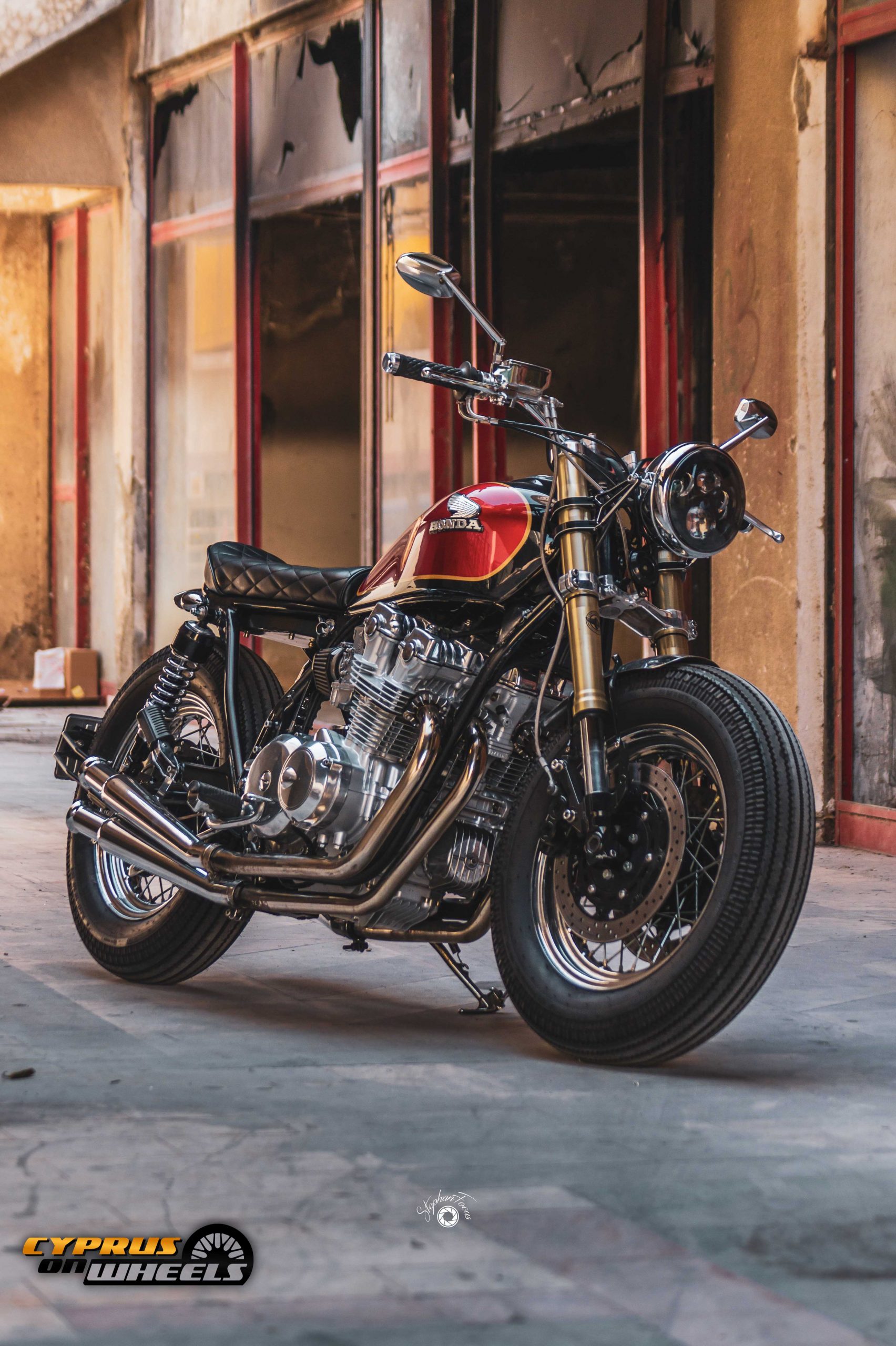 What is a dream build? A dream build. Something that all petrolheads…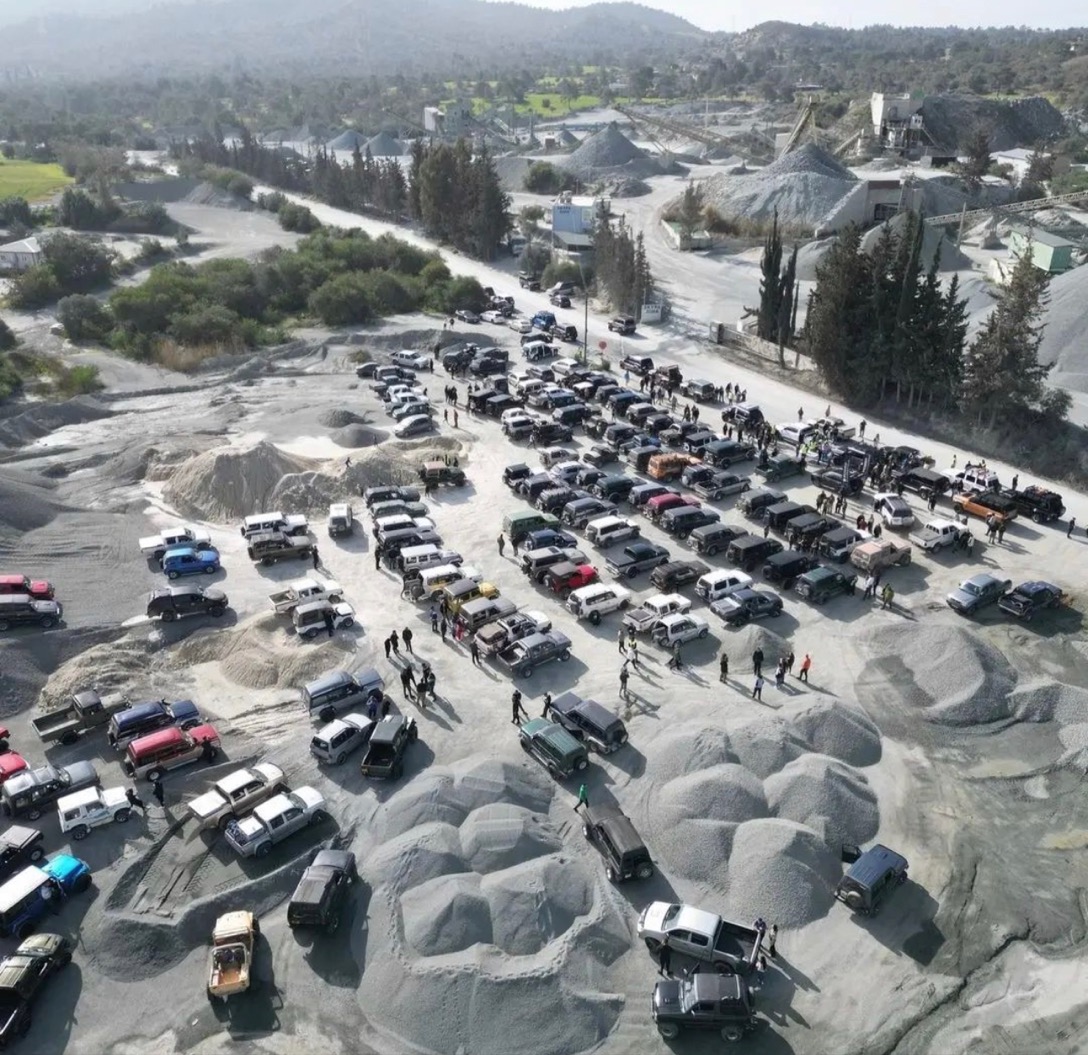 On the first Sunday of March 5/03/2023 the Nissan Patrol club Cyprus…