Can't believe that there is already a year since the last DGR event that took place in Limassol, and we couldn't be happier to attend once again and support this great cause.
If you are not familiar with the Distinguished Gentleman ride, allow me to bring you up to speed. The DGR is an annual worldwide event that aims to raise awareness for prostate cancer and male mental health. With all proceeds going to the Movember foundation, any donation makes a difference thus head over to this link https://gfolk.me/ODYSSEASSOFOKLEOUS462366 and support this great cause if you feel charitable!
Back to the event! Despite last year's event being hosted at the picturesque Limassol old port, the organizers partnered up with Alpha Mega this year, providing us with a great location even better coffee from Bean Bar and of course refreshing drinks for all the riders!
KEO beer was also there serving cold pints for the extra thirsty riders! 
As you may or may don't know, a very important part of the DGR is being dressed like a Gentleman. After attending last years event with a bowtie and a shirt I tried to upgrade my ''style game'' a bit, I was still no match for the exquisite gentleman out there!
 3-pieces suits and classic motorcycles, it certainly didn't feel like an event taking place in Limassol!
But I know that you didn't click on this article to speak about suit styles, (or did you?). You are most certainly here to see some proper café racers and what not.
As last year's we were greeted with a sea of stunning looking machinery, from properly restored motorcycles from the 1950s, to bonkers Honda CXs from the 1980s.
Watching all this polished metal just made our choice harder, to restore or to modify? 
Although as much I respected a serious restoration, our team fairly stands on the modified side of things, As seen below my Military inspired Honda cub and my colleague's Hardtail Honda steed!
After consuming a vast amount of coffee, interviewing a lot of people and making sure everyone had their picture taken, it was time for the ride to start.
The ride was a slow cruise, that took us from Alpha mega kapsalos, all the way to the round about amathountas and then back to the old port and through the city centre until we returned to our original location. A really enjoyable cruise for all types of motorcycles! 
As with any happy ending, Awards were given to the top fundraisers, and the organizers proudly announced that we achieved and even surpassed our target of 10 000 euros in donations! Couldnt feel prouder for being part of this amazing fundraiser.
A couple of more pints of KEO and we called it a day. A massive thank you to the organizers for hosting such a wonderful event, and for having us out! 
ALL PHOTOS FROM THE EVENT ARE AVAILABLE ON OUR FACEBOOK PAGE, OR CLICK ON THE LINK BELOW :
Massive thank you to the photographers :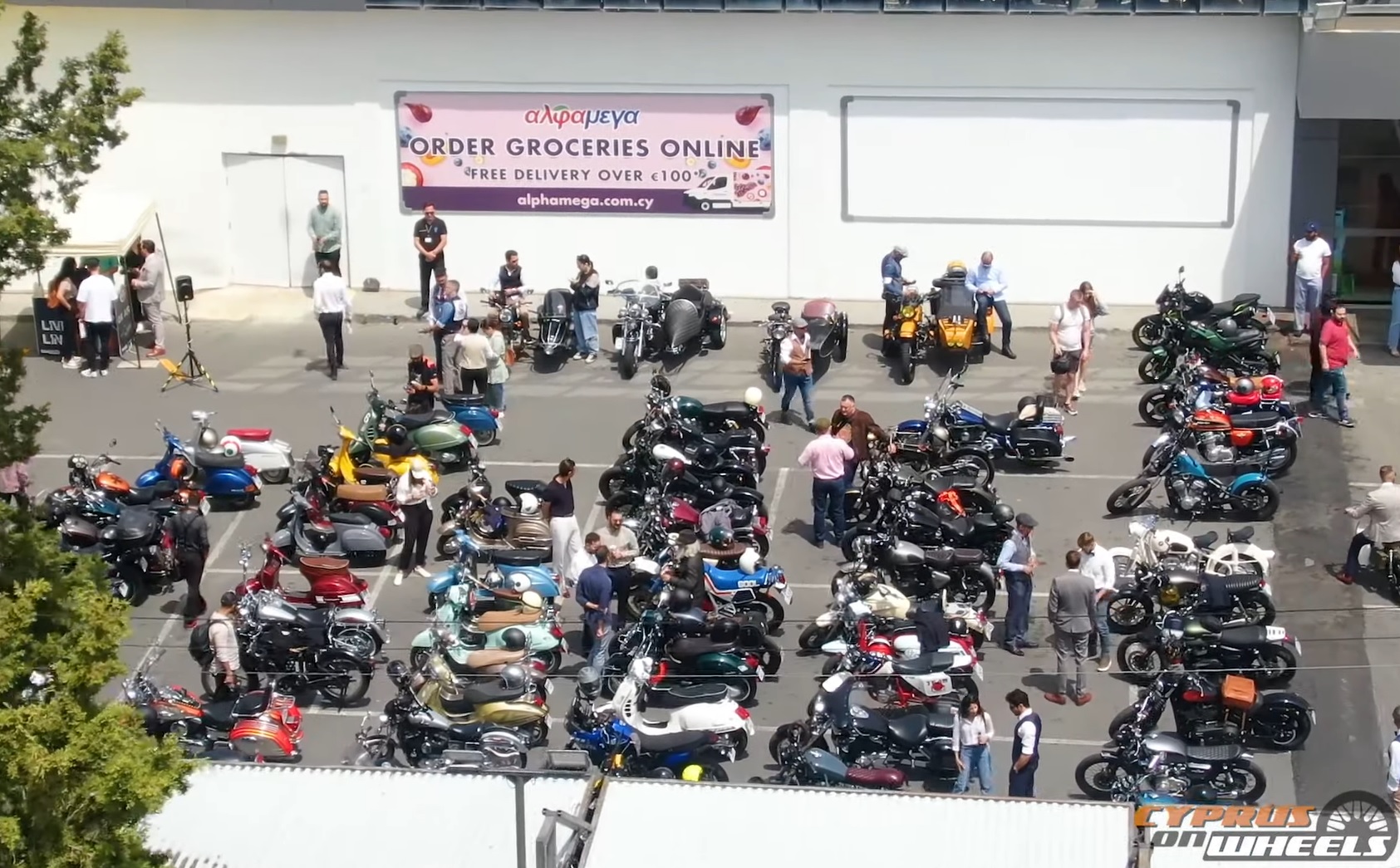 Can't believe that there is already a year since the last DGR event that took place in Limassol, and we couldn't be happier to attend once again and support this…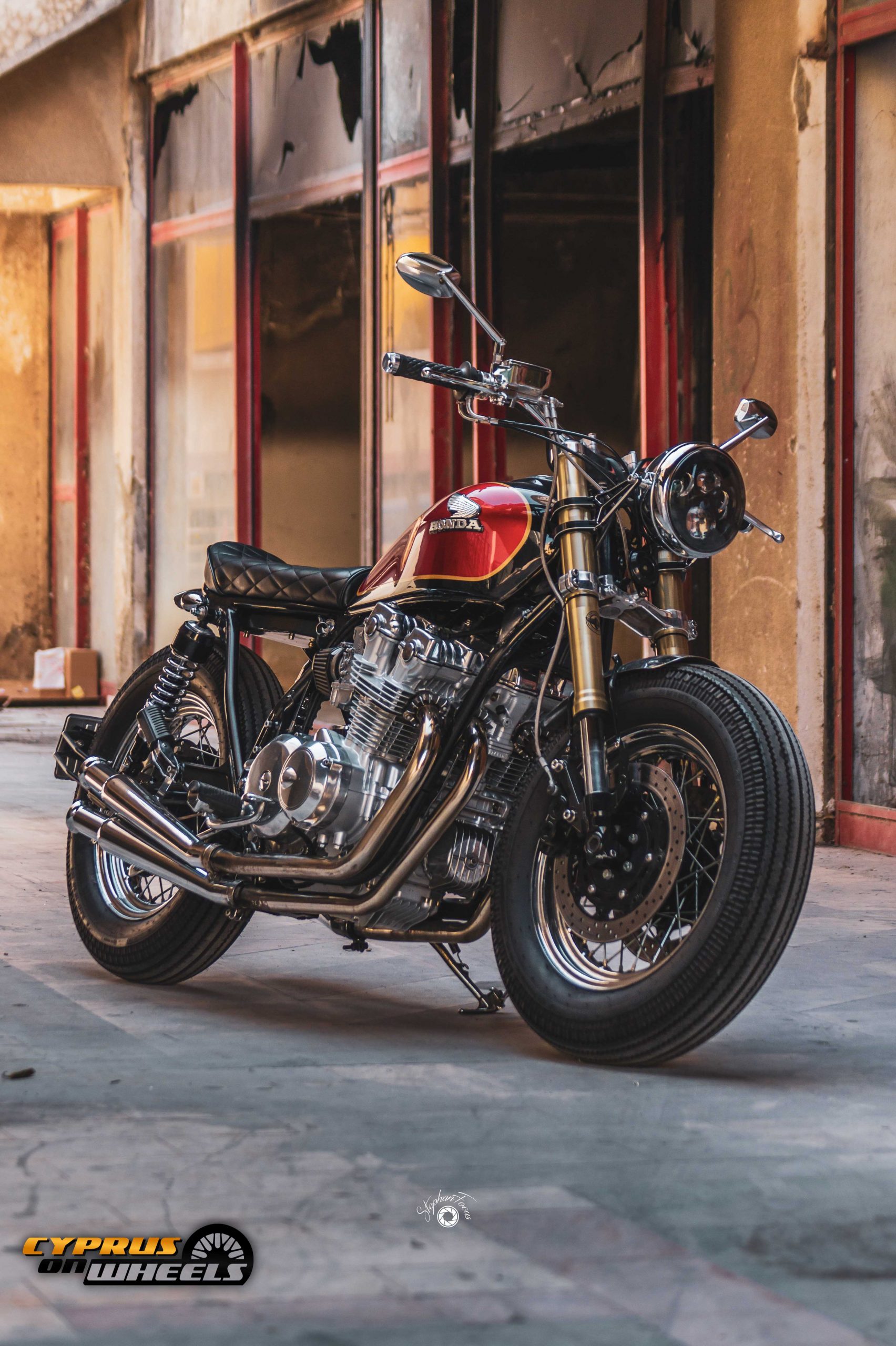 What is a dream build? A dream build. Something that all petrolheads share is a dream build, ask any petrolhead out there of what his dream build is and he…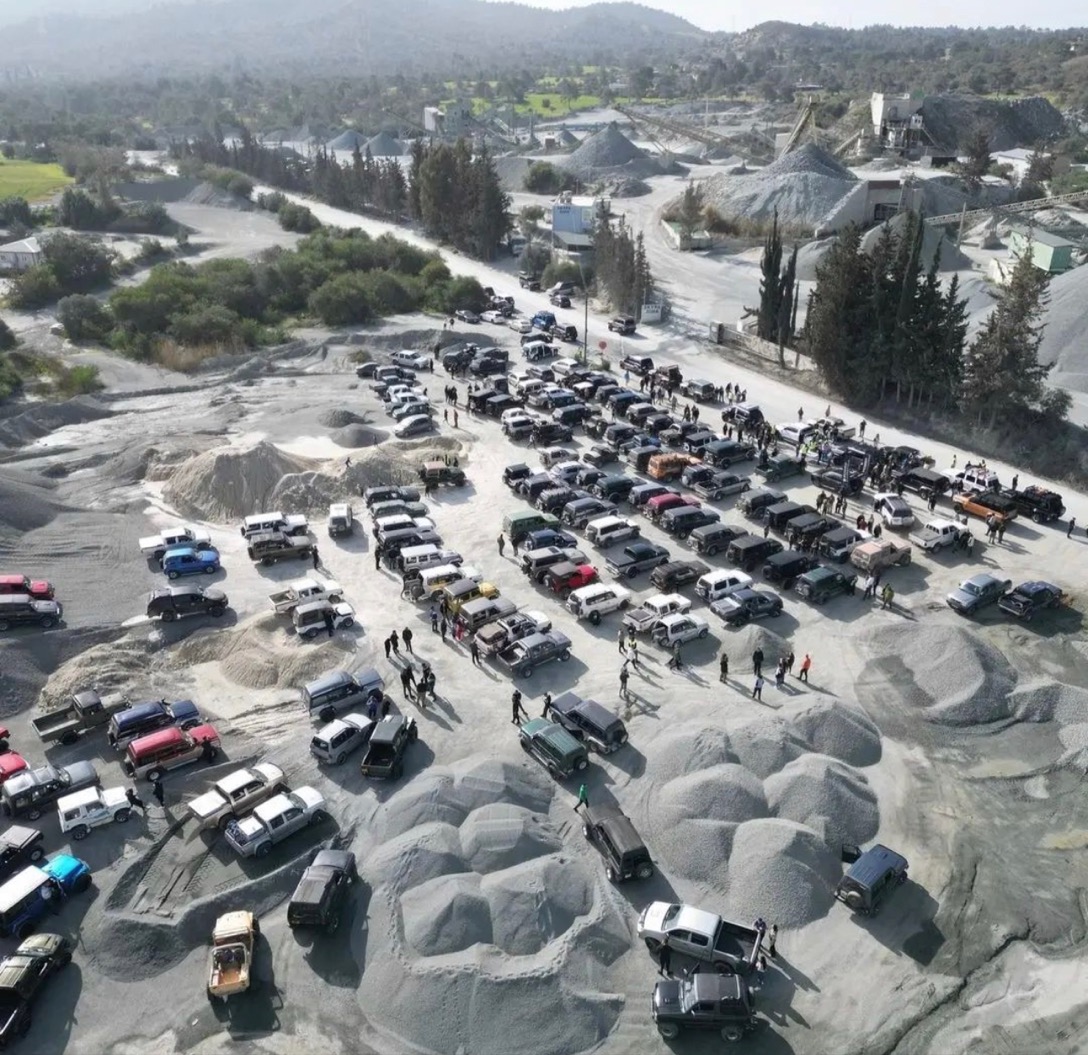 On the first Sunday of March 5/03/2023 the Nissan Patrol club Cyprus held for the second year in a row a charity safari, to commemorate the memory of Ελένη Xαριλάου…