This story was supposed to air last week, but unfortunately a great driver , visionary and above all family man had left us to join the great race track in the sky. #43VER
Although 2023 came in with the worst way imaginable, we feel like we had a good run in 2022 and it shows thanks to you all ! Reaching people from 180 countries and over 22 000 readers we really feel like we help put Cyprus on the automotive map. 
Surprisingly the most viewed story of 2022 was "How AWD Systems work and which one suits you" 
a piece that I wrote about AWD systems, under our new section "engineering  on wheels" more technical pieces coming your way soon. Click here if you missed it!
Up next is an event coverage from one of the greatest car festival of 2022 that our friends at kickdown hosted in Limassol and I absolutely loved it, and you did too! Click here for more of it !
From show cars to pure race cars. This toyota levin Is a vehicle that I had the chance to see race back in the glory days of drifting, and also had the chance to work on during my years as a mechanic. Built by Sofokleous auto garage and piloted by Kakkopas from VKS this was peak mid 2000s drift car. 
From humble grassroot level drift cars to fully blown modified supercars this article for the  Porsche 911 by AGT was one of favourites this year. One of the nicest builds on the island and perhaps on of the cleanest turbo s builds on the planet. Click here for the full story on it.  
From future technology we go back in time at the Distinguished gentleman's ride! This was the first time we attended and took part in a charity event. The gentleman's ride is an event that raises awareness for prostate cancer and mental health in men.
Kicking up things in to race mode with the fastest man on the island! We had the opportunity to interview Christos at the track during the day he set the new record. Click here for the full story .
Getting off the racetrack and off to the canyons in this clean mr2! Judging from our statistics this build was appreciate more abroad rather than in Cyprus – talk about underrated!
We recently started publishing stories about motorcycles as well and I think you all loved it! This honda cb400  built by our friends at underground customs peaked the curiosity of many readers.
Lastly the 2022 semi-pro drift champion raised enough eye-brows to make into the top 10 of this year despite being published very recently! Truly a wild machine.
Thank you everyone for supporting our page and showcasing the world what Cyprus petrolheads are all about.
-Stay tuned for an awesome 2023! 
A massive thank you to each photographer that kindly donated material to our page to help it bring it to life. Being a non-profit website helps having people that truly love cars support us.
Shoutout to:
Angelos Georgiou _ @the_car_polarizer
Stephanos Ioannou _@Stephanfocus
Konstantinos Georgiou_@pure_slides
Anthony [email protected]
Andreas [email protected]
Andreas Charalambous_@LoweredClass
Michalis Piponidis_@mixalis_piponides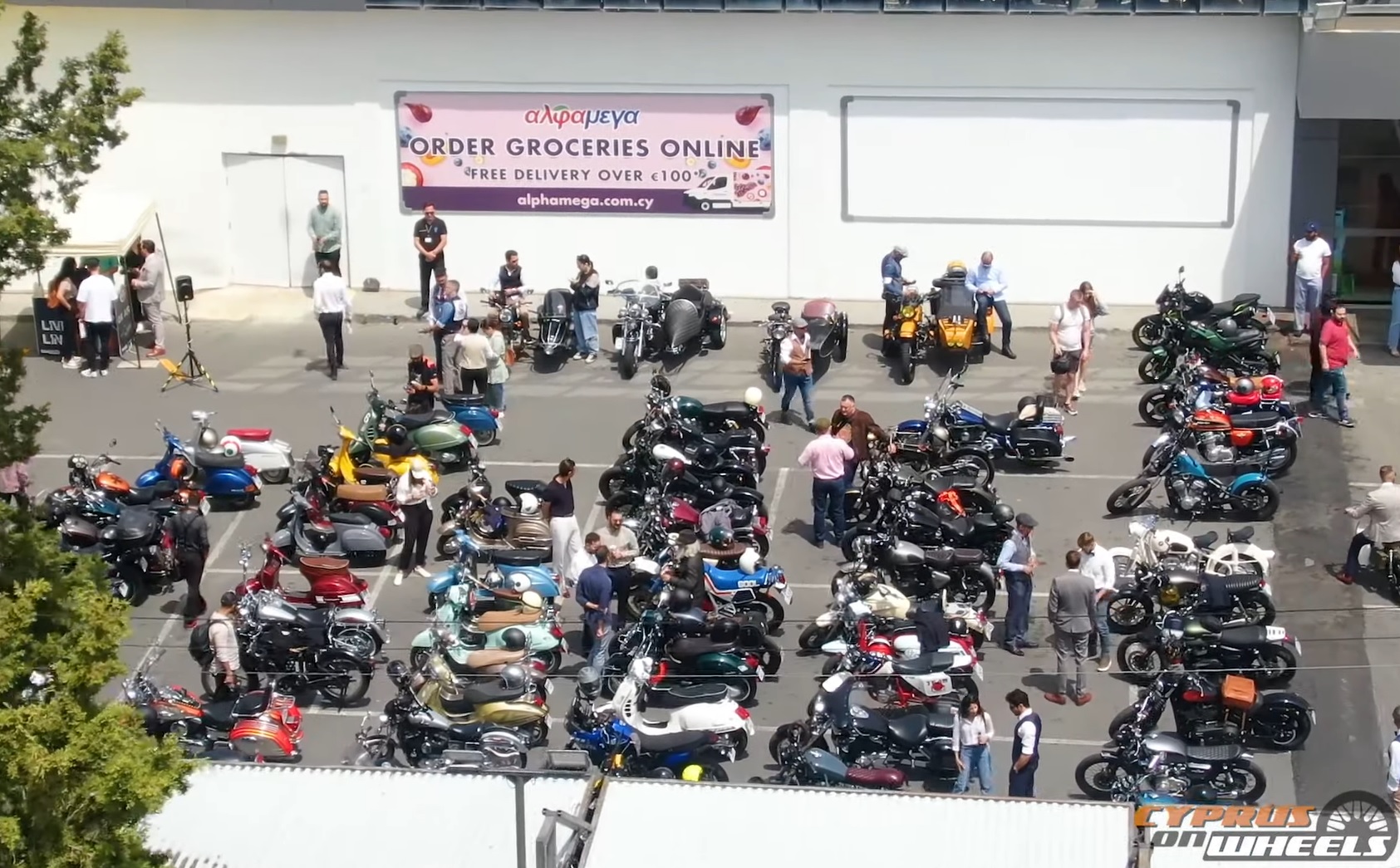 Can't believe that there is already a year since the last DGR event that took place in Limassol, and we couldn't be happier to attend once again and support this…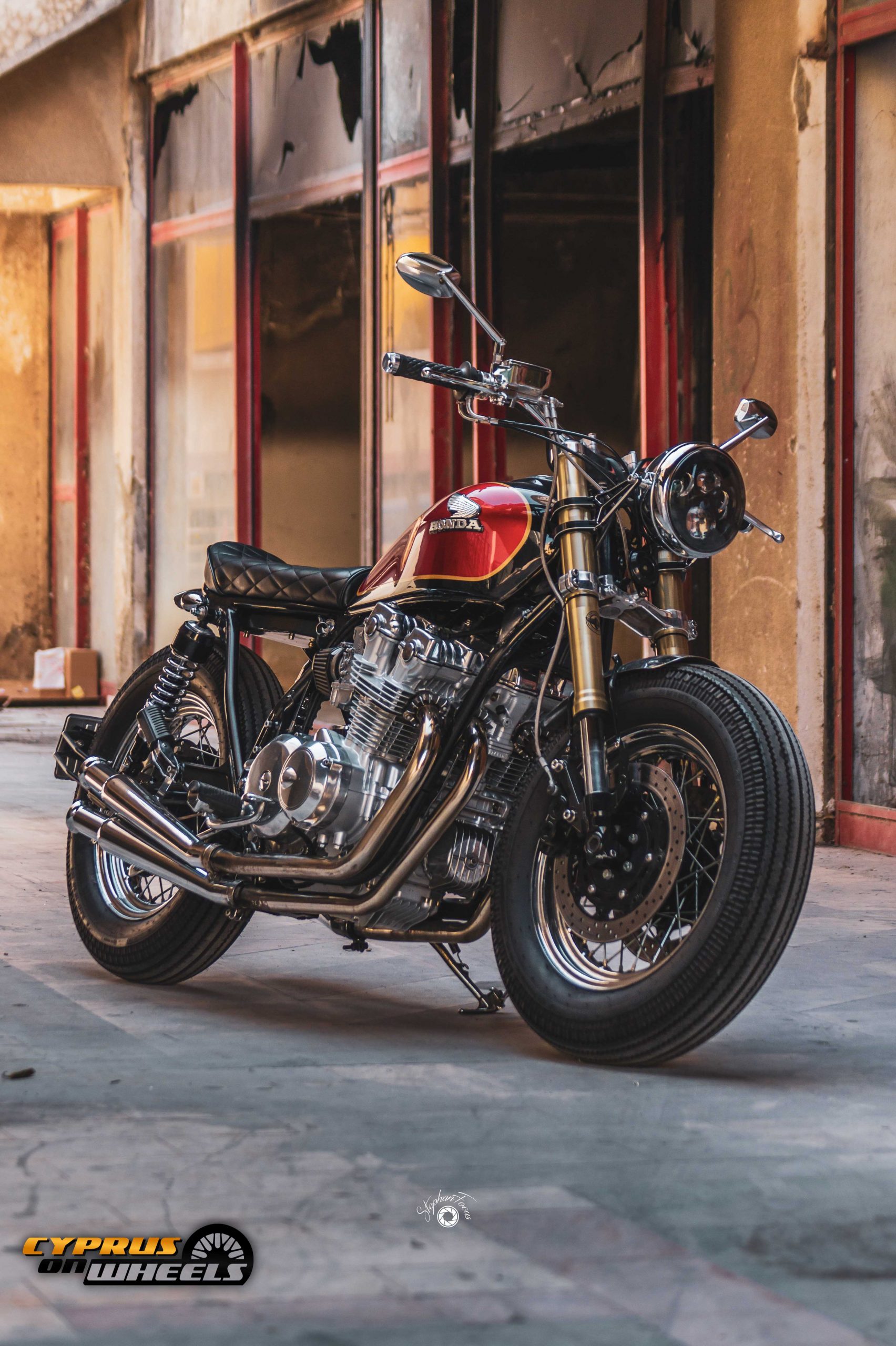 What is a dream build? A dream build. Something that all petrolheads share is a dream build, ask any petrolhead out there of what his dream build is and he…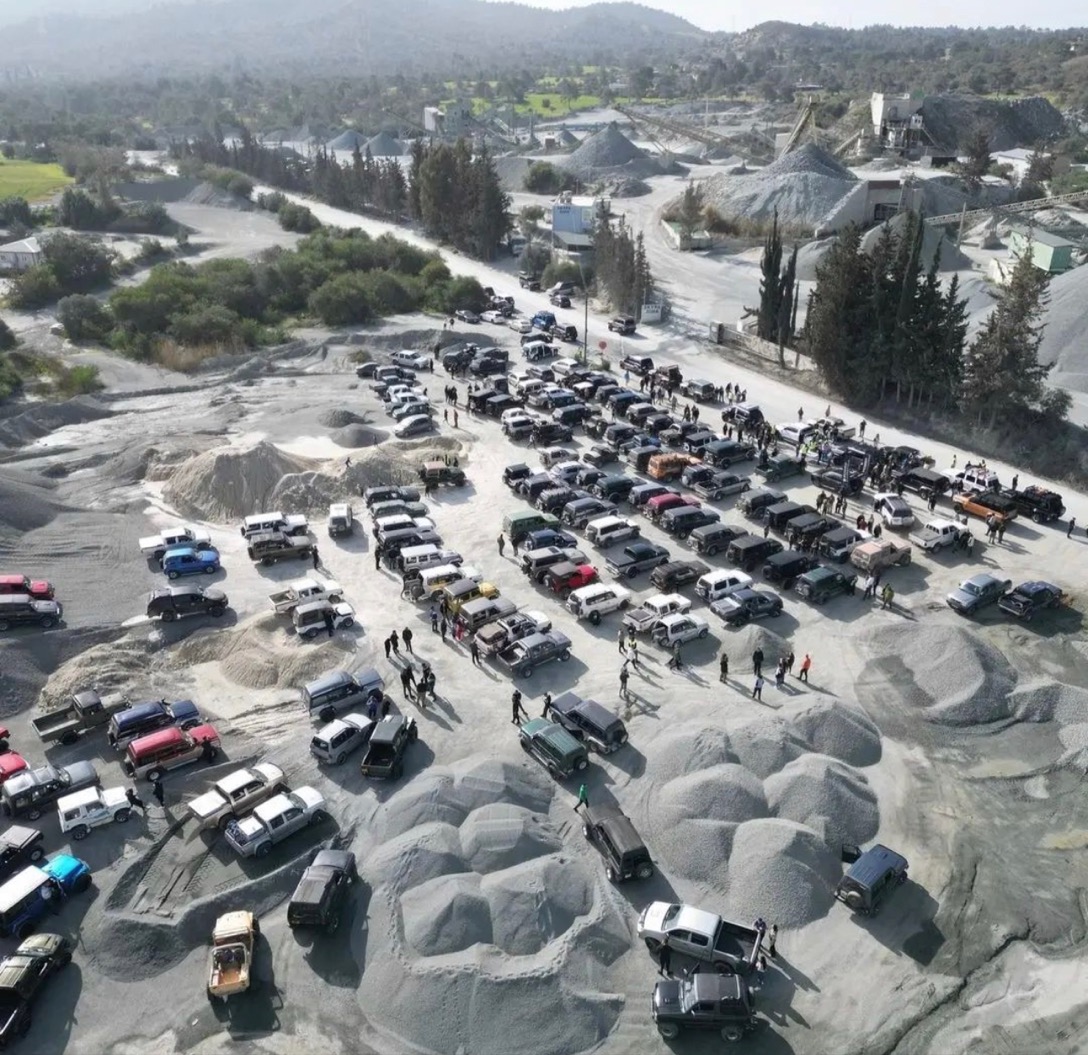 On the first Sunday of March 5/03/2023 the Nissan Patrol club Cyprus held for the second year in a row a charity safari, to commemorate the memory of Ελένη Xαριλάου…